History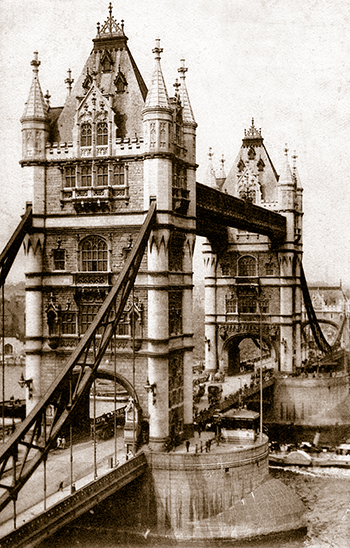 Since the formation of Ashbrittle in 1973 we have successfully recruited many thousands of permanent construction personnel for employment in the UK, and in over 25 countries worldwide, including Hong Kong, Singapore, Malaysia, Dubai, Abu Dhabi, Oman, Saudi Arabia, Bahrain, Jordan, and Kuwait, as well as many parts of Africa, the Caribbean and mainland Europe.
Over our many years' of successful trading we have built up an impressive portfolio of U.K. and overseas based clients, who have made frequent and effective use of our trusted services.
We have also serviced many smaller companies throughout the U.K. and overseas who have used the recruitment services of Ashbrittle, in effect, as their own personnel departments.
A truly international organisation, spanning not only the entire U.K., but also the far reaching international recruitment market.