Currently in the UK, only 9% of our engineering workforce are women – just 9%! While there is a rise of women working in construction and engineering in the UK from the days of old, we are still far behind our European companions, with countries such as Latvia seeing women make up to 30% of their construction workforce.
We are huge advocates of women in construction and engineering, and we think inspiring and educating younger generations about careers for women in Construction is key to the industry's progress with innovation.
So with today being National Women in Engineering Day, we celebrate by taking a look at female pioneers in engineering:
Alice Perry (1885 – 1969)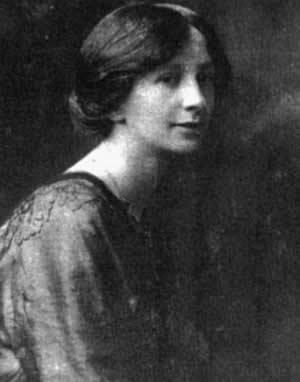 Alice Perry, an Irish native born in 1885, is understood to be the first woman to graduate with a degree in engineering in Ireland or Great Britain.
In a field dominated by her male counterparts, she graduated with a first class honours degree in Civil Engineering in 1906.
Rachel Parsons (1885 – 1956)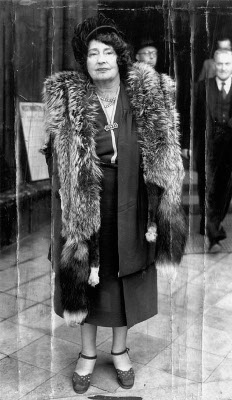 With a father who invented the Steam Turbine, it's easy to see where Rachel Parsons got her inspiration to pursue a career in Engineering.
The founding president of the Women's Engineering Society in Britain, Parsons contributed to the running of her father's company (Parsons Marine Steam Turbine Company) during the First World War, where she trained women in the field to take over the men who had left for war. Parson's became an influential member of The National Council for Women and campaigned for equal access to technical schools regardless of gender.
Verena Holmes (1889 – 1964)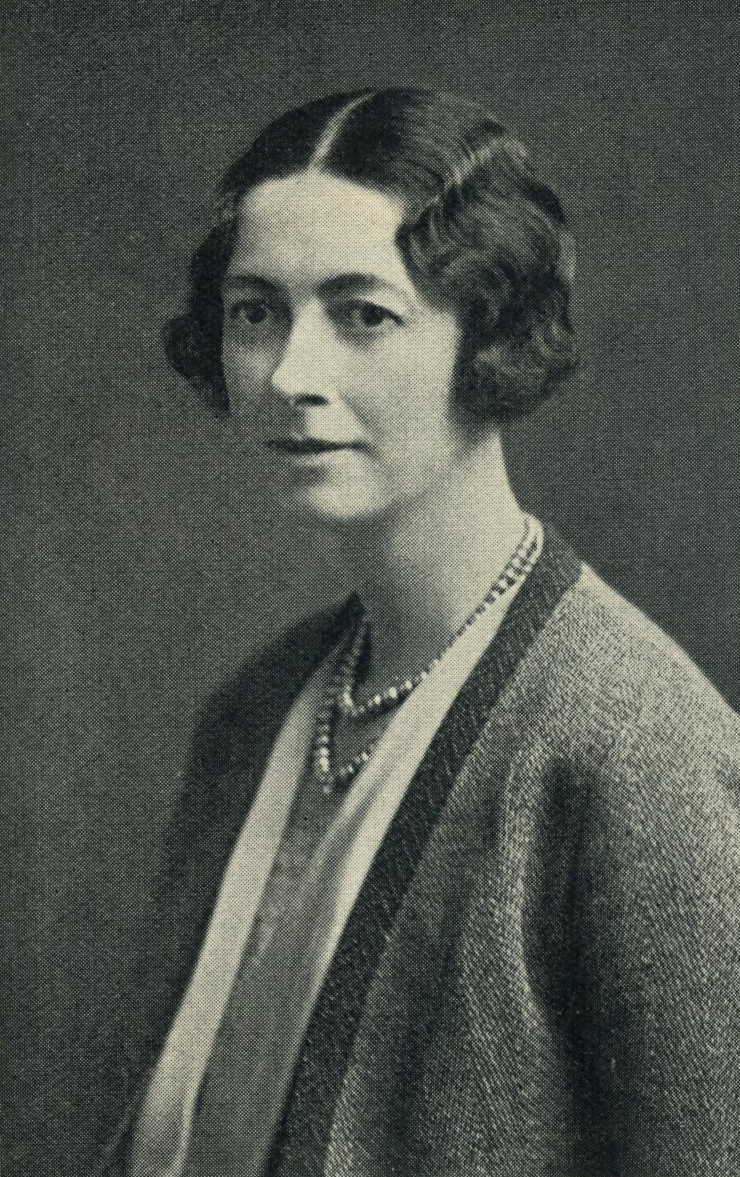 Another 'first' for women in Engineering, Verena Holmes would go on to become the first elected female in the Institution of Mechanical Engineers in 1924 after graduating from Engineering College in 1922.
During World War 2, Holmes spent time working on navel weaponry with her speciality being marine and locomotive engines, where she also trained other women for munitions work (unsung hero!). Holmes' work didn't stop there; she developed many inventions including the paper guillotine and rotary valves for internal combustion engines.
Holmes was also one of the founding members of the Women's Engineering Society in 1919, remaining a strong supporter of women in engineering throughout her life.
Paving the way in Engineering
These ladies contributed massively to the infrastructure of modern day engineering and continue to inspire the ambition of modern day female engineers; Happy National Women in Engineering Day to all the women paving the way in engineering out there!
Written By Kayley Loveridge
Sources:
https://www.ucatt.org.uk/women-construction
http://www.wes.org.uk/statistics
http://www.bristol.ac.uk/engineering/women/inspirational.html